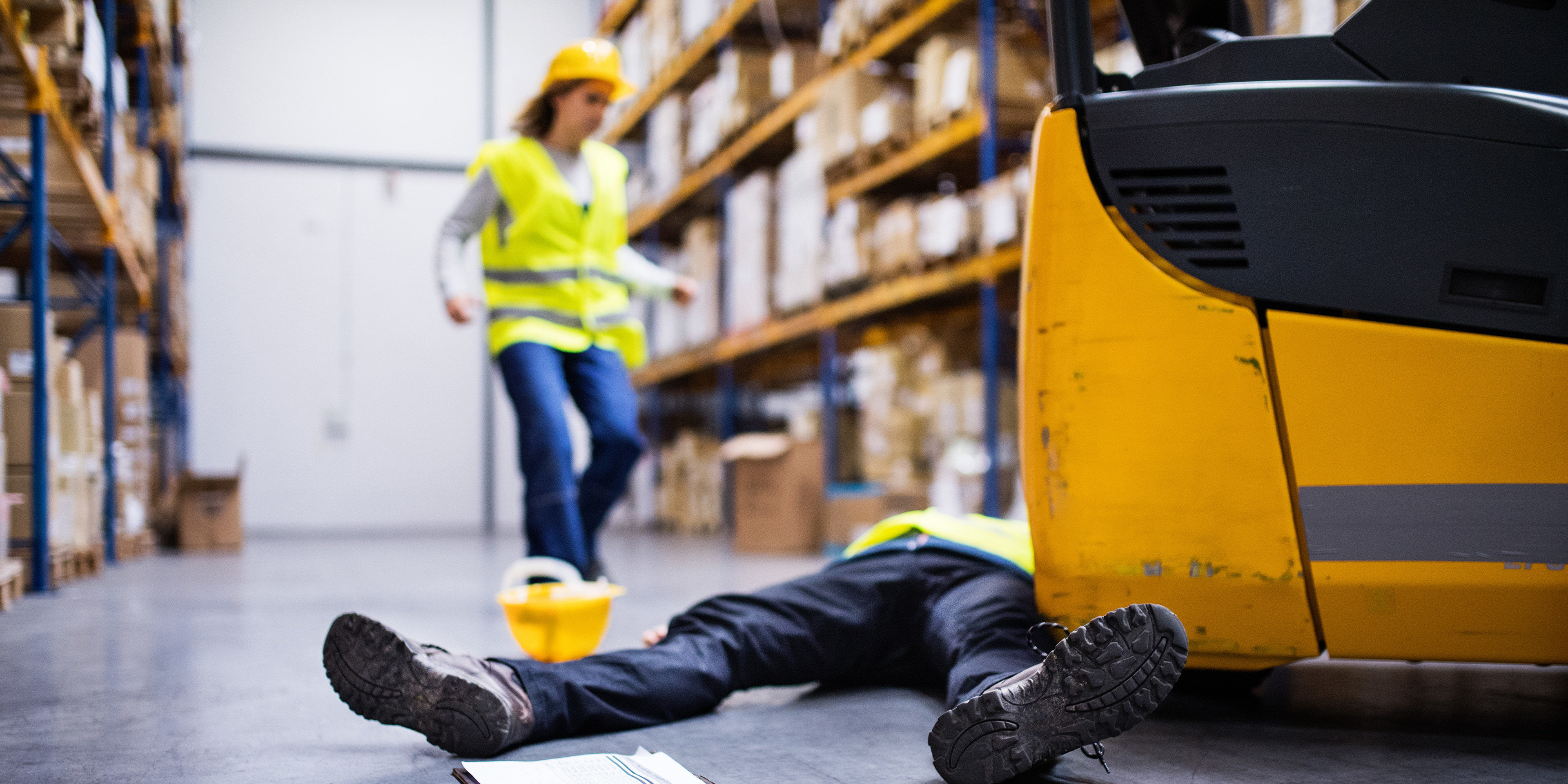 Product feature // Lopos collision warning
The

bodyguard

for your employees
Every day,

125 accidents

happen with industrial trucks.
2 of them lead to a lifelong incapacity to work. And every month one accident even ends fatally. Tragic for the victims and their families. Dangerous for their company.
Lopos protects the employees in your company. Simple and cost-effective.
Lopos

works surprisingly easy!
Safety can be so simple.
Each employee receives a transmitter (Weareable).
Each vehicle, will be equipped with a transceiver unit (Beacon).
Each Beacon permanently measures the distance to other Beacons and Wearables.
If a collision is imminent, the driver is warned in good time.
The result: Maximum protection for your employees – Minimum costs for your company.
It requires only two components.
The unique collision warning device can be easily installed on any vehicle. And it does so without interfering with the vehicle's electronics. All that is needed is a power connection.
The wearables can simply be clipped to a belt or waistcoat, or worn with the wristband like a watch.
(No complex set-up is necessary. Of course, parameters can be set in the Lopos dashboard to suit your needs. However, this is not necessary).
Contact us – we are looking forward to you!
You want a quick and competent advice? Then just give us a call!
Phone
+49 40 303300-0
Or use our contact form.
Contact