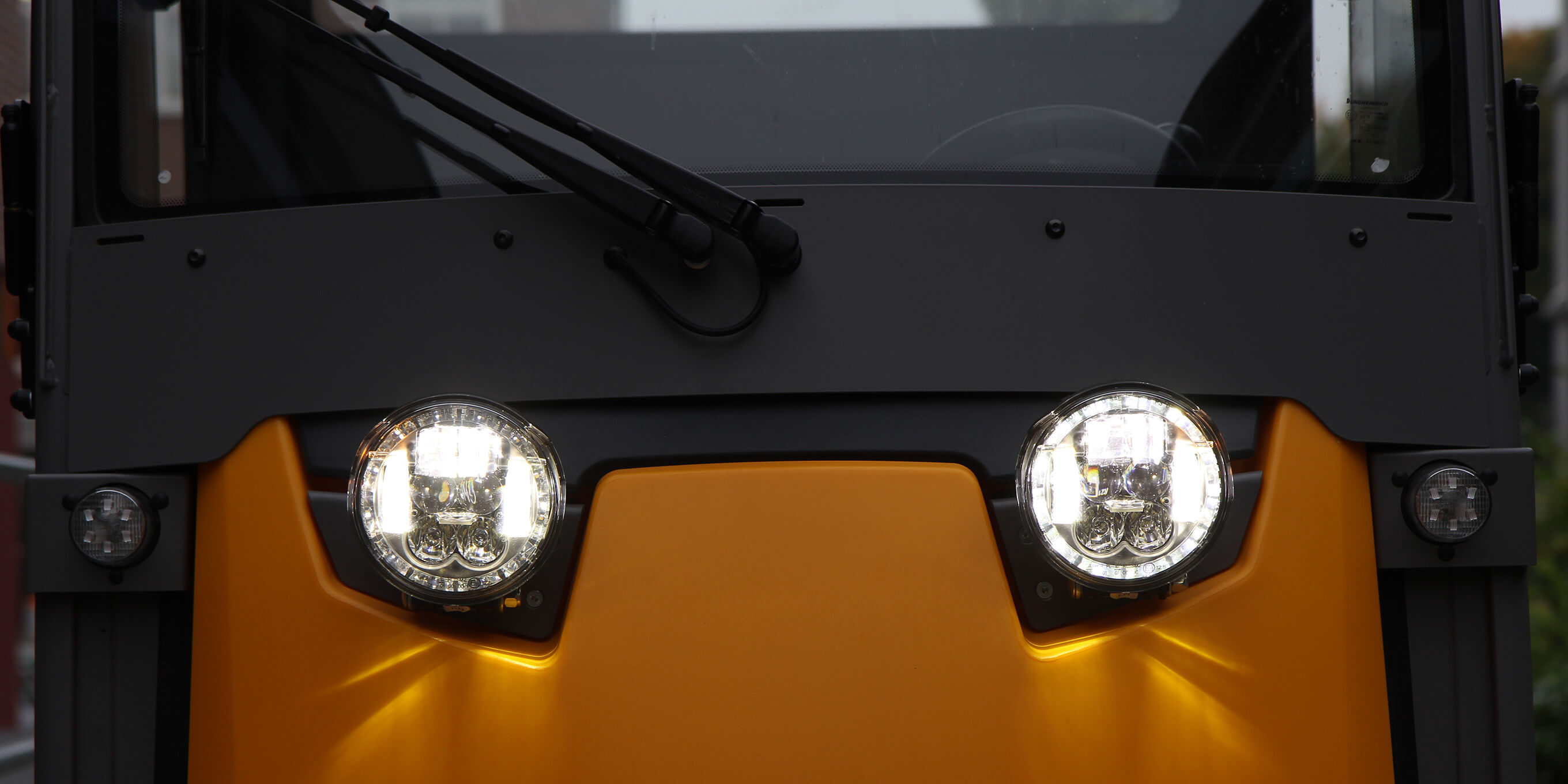 Main headlights – from simple to all-rounder
published on 26. June 2020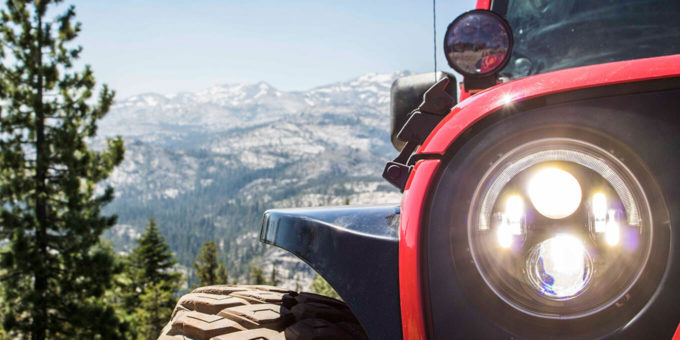 Important and yet ignored
What is the most important lighting device on a vehicle? Quite clearly the main headlamp. And yet this topic is often treated stepmotherly.
Low beam and high beam, these are usually the functions combined in a main headlight. More is often not provided. Depending on the type of vehicle, however, the presence of a parking light and, depending on the legal area, a daytime running light may also be prescribed.
Whatever you need, we certainly have the right one on offer. How about, for example, a headlamp that not only has low beam and high beam, but can also come up with an integrated turn signal? Or a headlamp for single-track vehicles that detects the inclination and uses it to create a cornering light?
We are sure to have the right solution for your vehicle. Just get in touch with us.