Photobiologic safety
Looking directly into a light source can lead to photochemical damage of the retina. The damage is mainly caused by a high blue component of the emitted light in the range of 400-500 nm. For this reason, the term "blue light hazard" is used.
The classification of blue light hazard depends on three factors,
1. the brightness of the light source, the so-called luminance,
2. the duration of exposure, and
3. the spectral composition of the light, especially the proportion of blue light.
Modern LEDs are very bright and achieve a very high luminance due to their small size. In addition, LEDs have an increased blue component compared to conventional light sources. An investigation of the photobiological safety of headlamps may therefore be necessary.
The measurement parameters are defined in the DIN EN 62471:2009 standard. After the test, a classification into classes 0-3 is made.
Risk group
Photobiological hazard
0
No risk
1
Low risk
2
Medium risk
3
High risk
(Not provided for general lighting)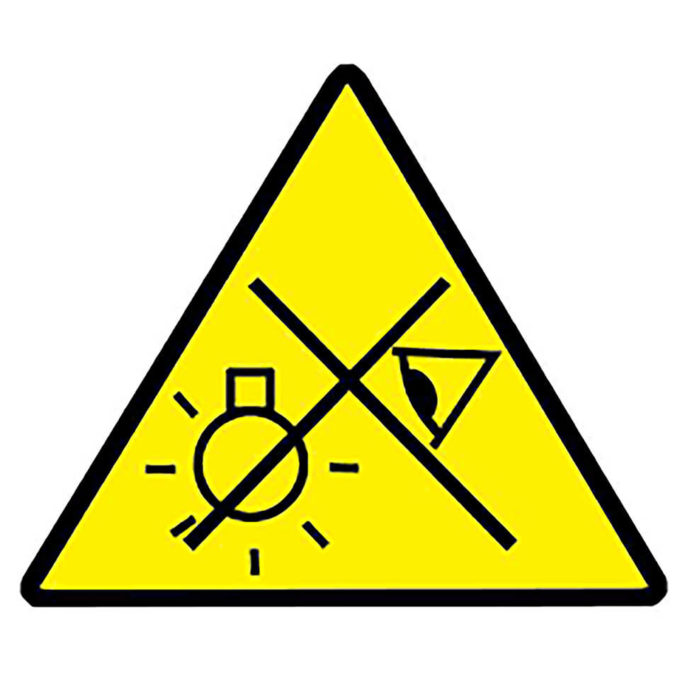 to the overview P
to the encyclopedia