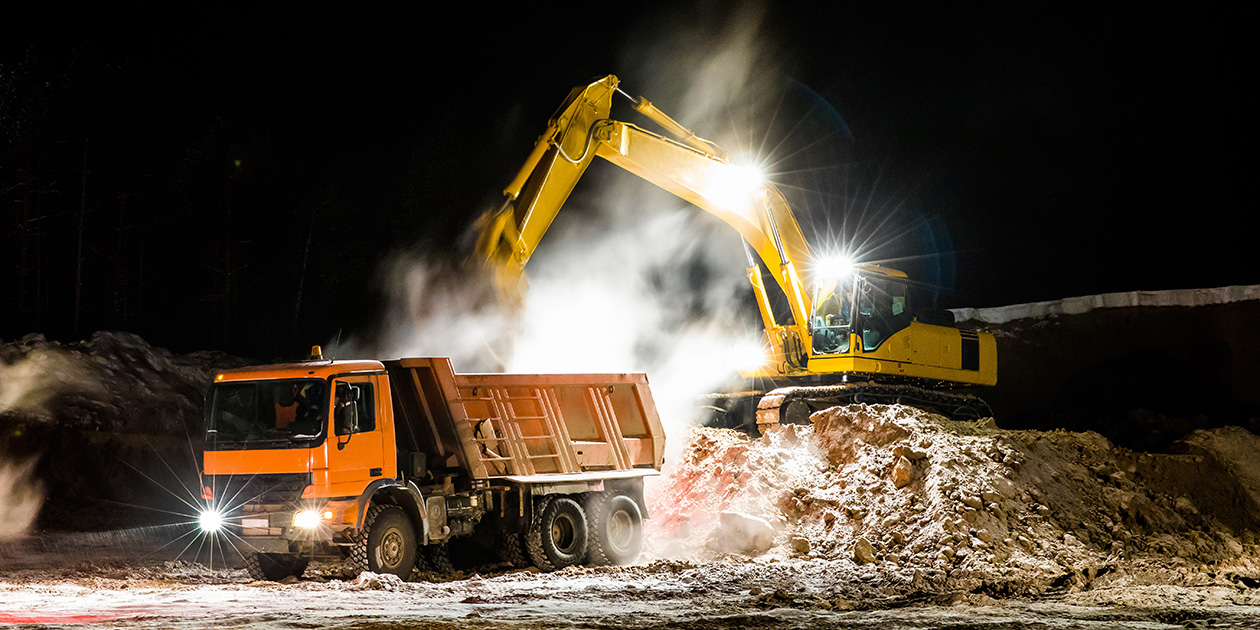 New compact worklights
published on 11. January 2023
Experience comfort in the dark
Nighttime presents special challenges for worker safety and comfort. Drive away the night with the new compact LED worklight models 792, 892 and 893 from J.W. Speaker. They flood the workplace with bright and white light. And all this with a comparatively small construction size!
Prepared by technology!
The brightness is impressive! With up to 3800 effective lumens (model 893), these worklights are truly a revelation. Lightweight and robust, they are ready for the toughest applications. They are sealed to IP67/IP69K and can withstand shocks, jolts and vibrations. A universal mounting bracket makes them easy to attach to many different vehicles.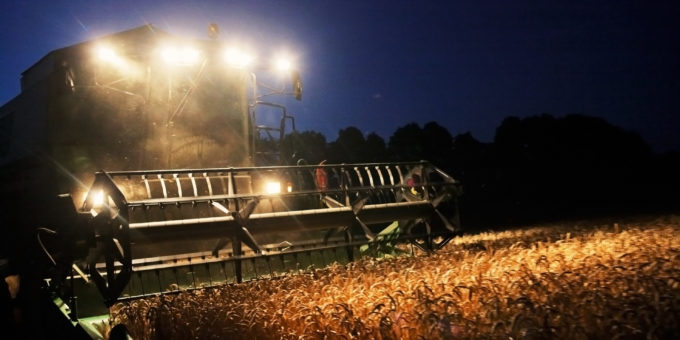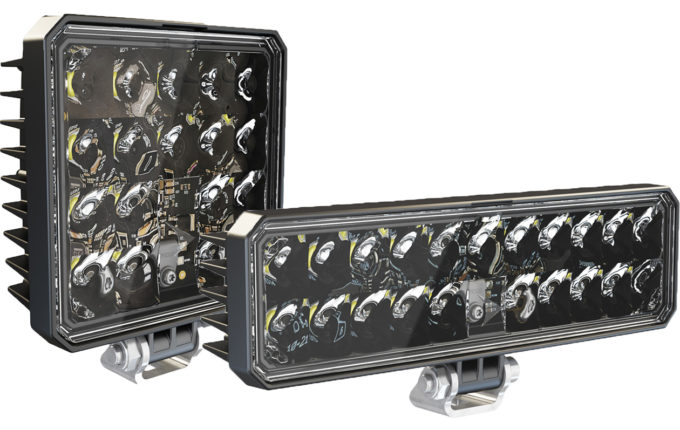 Model 892
Square, compact, bright!
3800 effective lumens
Only 3.6 amps
Full-area and homogeneous illumination of the terrain
Model 893
Slim, impressive and designed for the highest demands.
3700 effective lumens
Robust aluminium housing
Sealed to IP67/IP69K
Small but powerful!
For a smaller and more affordable option, model 792 is the right choice. Despite its very small dimensions, it provides enough light with an impressive 2000 lumens to ensure the safety and comfort of employees.
The flat and thin design of the worklight allows it to be mounted even in tight spaces. Of course, model 792 can also be flexibly mounted using a universal bracket. However, it can also be used as a recessed spotlight. Just like its big brothers, model 792 also has a polycarbonate lens, a corrosion-resistant aluminium housing and an IP67/IP69K seal.